Pembrokeshire Classic Car Club
Hope everyone is staying safe
Let's hope 2022 will allow more car shows and gatherings. I am sure everyone has been keeping their much loved vehicles in tip top condition and getting out for a spin when the weather permitted. Once the winter is over it will be great to get our vehicles out from hibernation & get the wheels turning for our own mental health. We hope 2022 is kind to us.
​
MEMBERSHIP NEWS & 2022 SHOW NEWS
We are glad to announce after a successful AGM, officers have been appointed for 2022 & we can now move forward with this years membership, thank you all for your continued support. This years show is on the 12th June, entry forms below:
​
Please visit the Contact Page for welcome letter & application form :
​
​
IMPORTANT MESSAGE REGARDING : The Carew Castle Show
The organisation of the classic car show at Carew Castle is nothing to do with Pembrokeshire Classic Car Club, this is organised by the team at Carew Castle, Pembrokeshire Coast National Park. Therefore any complaints should be directed to them. We just attended.
Peter Badham P.C.C.Club Secretary
Many Thanks To Everyone That Attended This Years Show & Making It A Fantastic Success.
It Is Much Appreciated From All At PCCC
PHOTOS OF THE DAY WILL BE UPLOADED SHORTLY BUT ARE AVAILABLE ON THE CLUBS FACEBOOK PAGE.

CHECK OUT THIS EXCELLENT YOUTUBE VIDEO OF THE DAY
Pembrokshire Classic Car Club had been short listed into the final best 10 clubs in the UK. We are very proud of the clubs achievment so far and would like to thank all members for displaying their cars at The Heritage Centre, Pembroke Dock for the judging by Practical Classics Magazine
Pembrokeshire Classic Car Club's "Drive-It-Day" Run. Starting at Llys-y-fran Reservoir and finishing at Dinefwr Park, Llandeilo. Sunday 24th April 22
Photos By Pete Sharpe
Pembrokeshire Classic Car Club
The driving force of our counties classic cars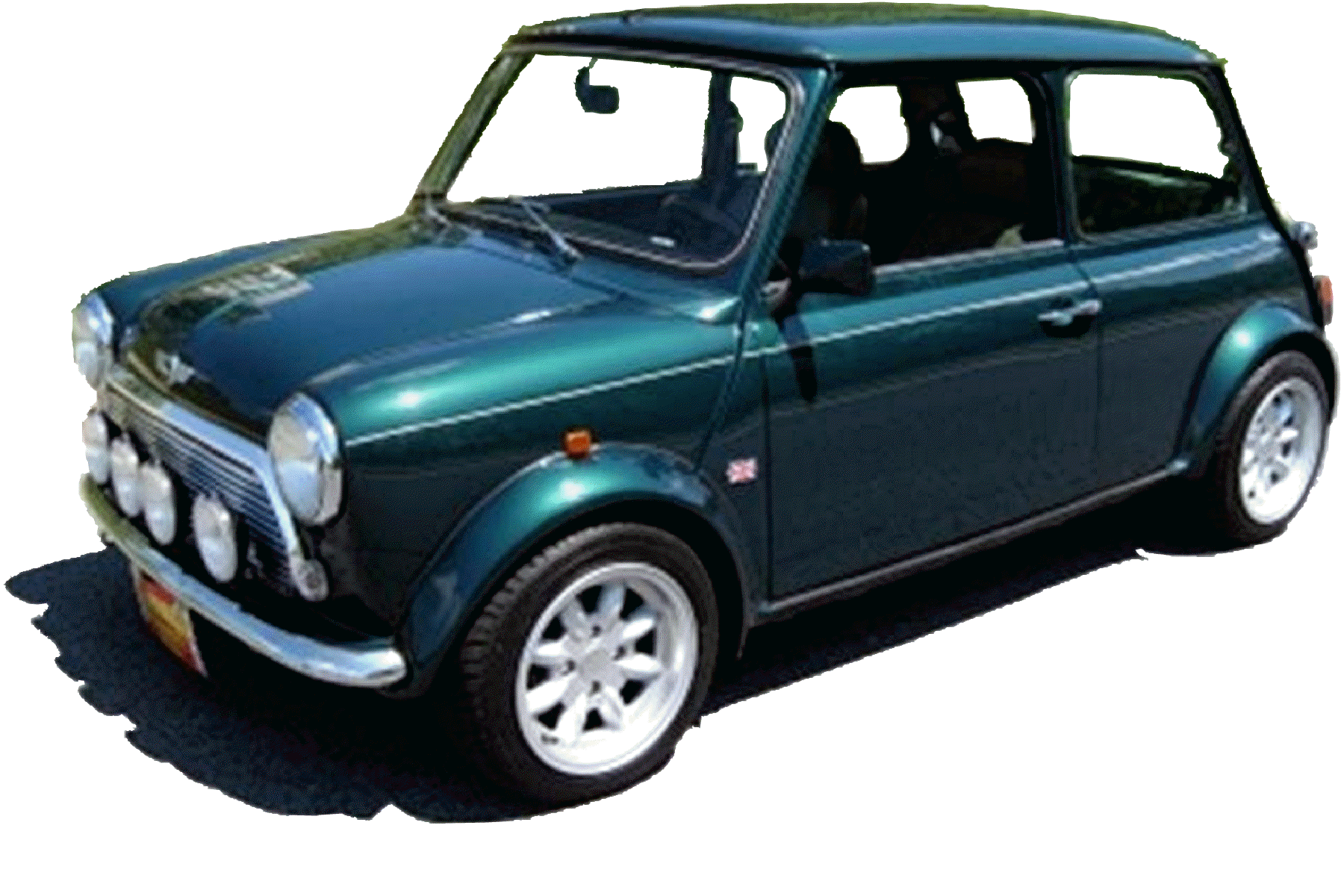 Welcome to the website of the Pembrokeshire Classic Car Club 2022